I always try to offer my clients the most wonderful moments possible to enjoy them for a life time.
I love rock music, happy and joyful people who love life and they love to live the moment. A good photography is not only the work of the man behind the camera, it is the result of a team work in which the photographer and the customer take their role. By working together, we can create timeless memories for you and your loved ones.
Thank you for looking at the world through my eyes – I hope you enjoy the site and the work I do. Do you have something for me? Get in touch!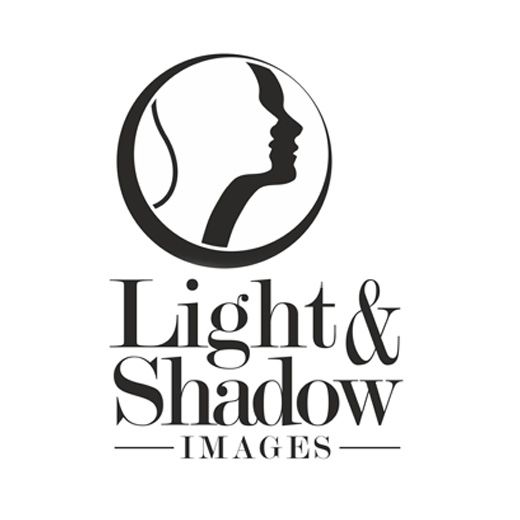 CURRENTLY BOOKING FOR 2022-2023!